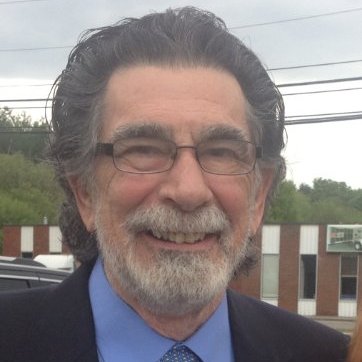 Tom Nasta
Tom has long served as an integral part of both the Roanoke financial industry and the city's movements toward peace and cooperative growth. In 1982, Tom was among the first class in the Roanoke Valley to receive his Chartered Financial Consultant designation, (ChFC) from the American College in Bryn Mawr, PA. Two years later in 1984, he started Personal Financial Planning Inc.
Tom has been a contributing member of various organizations, often in a leadership position. He helped start Virginia's first organization providing Peace and Justice Education. He held the position of President of Plowshare Peace Center, was an early-member of a co-op group that has evolved into Roanoke Natural Foods, and has been a member of the Financial Planning Association, Toastmasters, and the Estate Planning Chapter, among others.
Together with his wife, Joan, they have five children and five grandchildren. Tom enjoys pottery, poetry, and spending time with family, friends and clients. He has been an active member/President of his church organizations, plays racquetball, practices yoga and shows support for locally owned businesses, such as movies at the Grandin Theater.